Corporate Leaders Emerge on Global Warming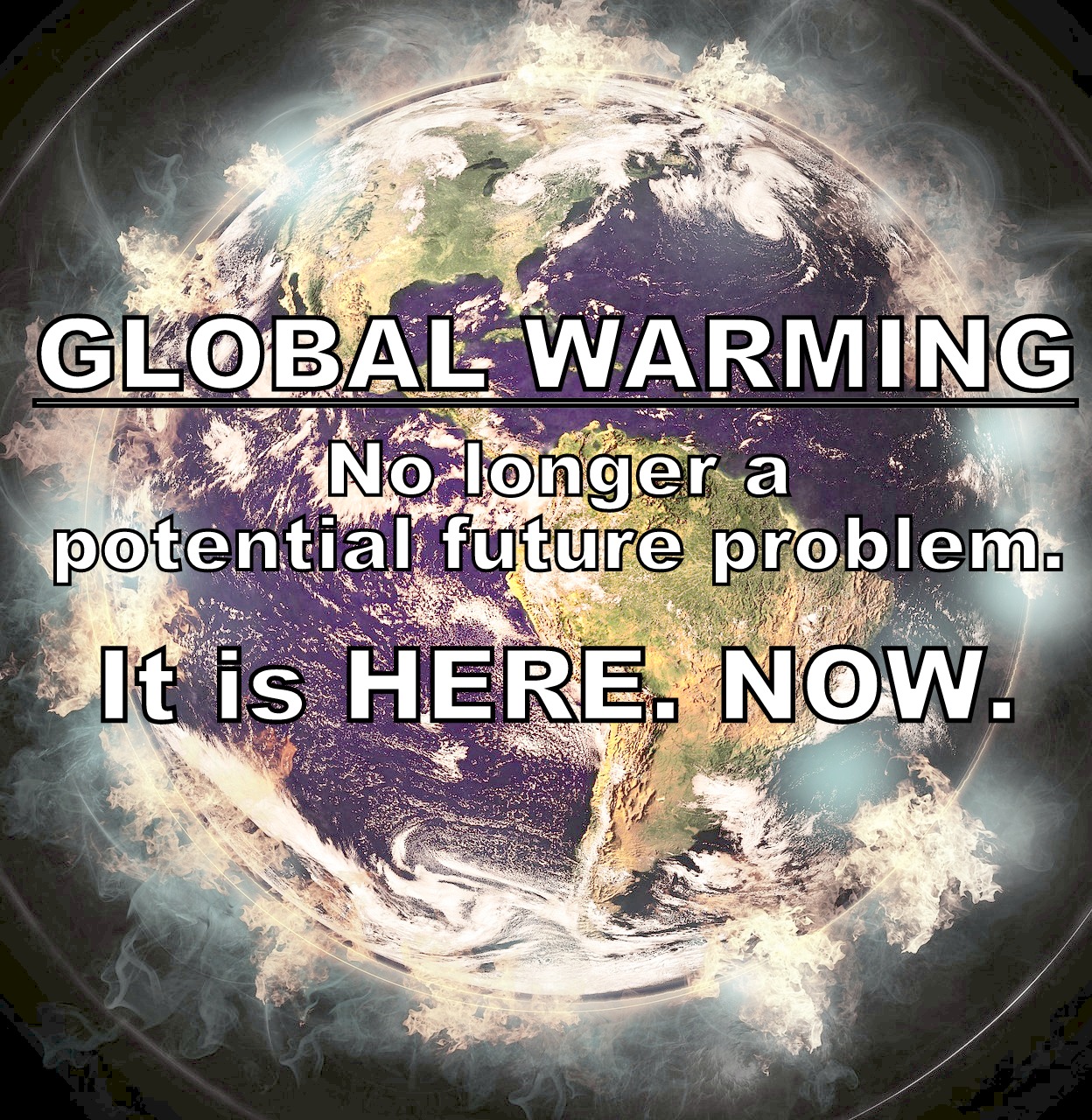 On 2/7/19, the front page of The New York Times and all major news papers featured an article on global warming entitled "2018 Continues Warming Trend, As 4th Hottest Year Since 1880". The article featured a graph that unmistakably demonstrates the warming trend. According to the article, 2018 was the 4th highest average surface temperature in 140 years. The 5 warmest years in recorded history have been the last 5. 18 of the 19 warmest years have occurred since 2001. Gavin A Schmidt, director of the Goddard Institute for Space Studies, said, "We're no longer talking about a situation where global warming is something in the future. It's here. It's now." The year 1880 is important because we know that it was around this time that humans started pumping large amounts of carbon dioxide into the atmosphere.
Later in the week, it was announced that Chevron intends to cut its greenhouse gas emissions in alignment with the Paris accord on climate change. Chevron is also joining the Oil and Gas Climate Initiative with Exxon Mobil Corporation and Occidental Petroleum Corporation and contributing $100 Million to the billion dollar fund that invests in greenhouse gas reduction technologies.
Chevron's move was not entirely voluntary. The action seems to be motivated by an attempt to avert a more stringent proposal by shareholders that was to be made at Chevron's annual meeting. Nevertheless, it's a move in the right direction.
It is blindingly obvious that oil and gas companies face a huge problem: Their most valuable asset is a primary cause of our biggest environmental problem, so how do they maximize the value of their assets (reserves of oil and gas) without killing the planet in the process? Their answer seems to be research, innovation, technology and asset diversification. Will it be enough soon enough, or is it already too late? Time will tell, but at least they seem to have stopped denying that global warming is happening and attacking climate science.
The political class had abdicated its responsibility on this issue. Leadership will have to come from elsewhere. Even if the motivation is self preservation, it is progress.