Environmental Activism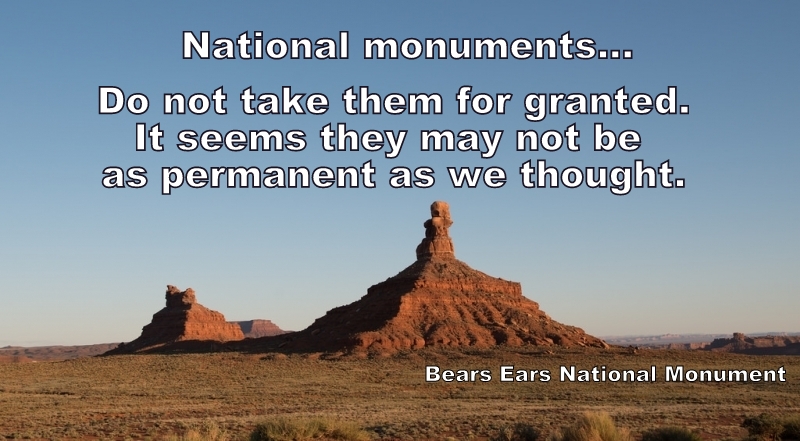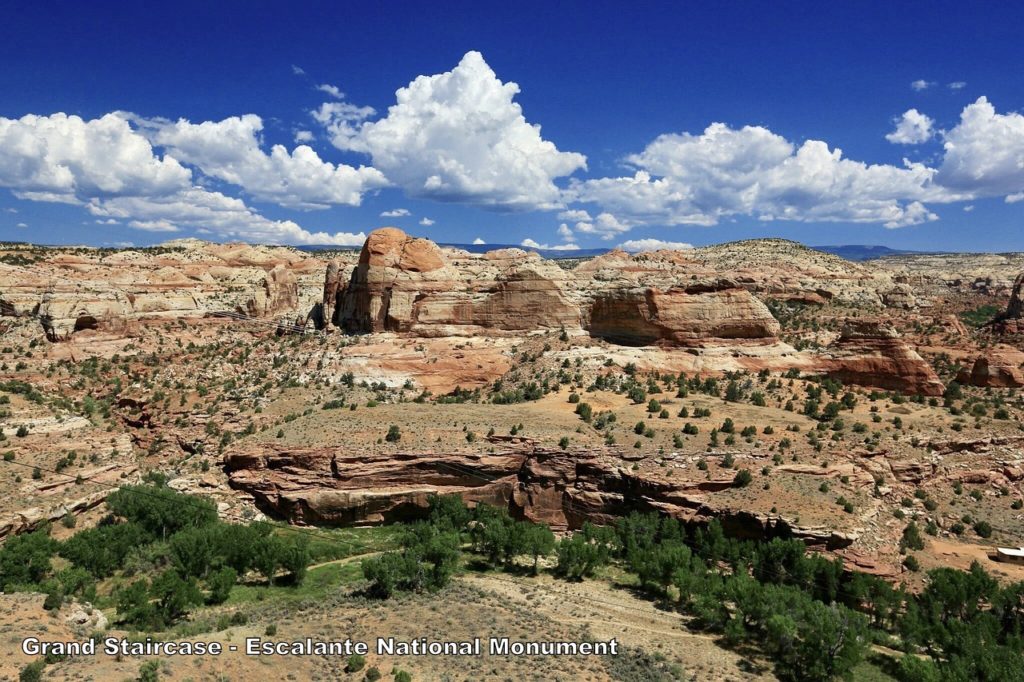 On Sunday, 5/6/18, the New York Times ran a very interesting story about a lawsuit filed by the sports gear and apparel retailer, Patagonia, against President Donald Trump, the Secretary of the Interior, Ryan Zinke, and other federal agencies. The reason for the lawsuit was the decision by Trump and Zinke to reduce the size of the Bears Ears National Monument by 85% and the Grand Staircase – Escalante National Monument by 50%.
The main legal issue is fairly simple. The Antiquities Act of 1906 gave presidents the power to create national monuments, but it did not explicitly grant presidents the power to reduce their size. Patagonia's argument is that only Congress can de-designate a national monument.
Historically, the movement to preserve and protect public land through the creation of national parks and monuments began with President Theodore Roosevelt, who was an outdoorsman, sportsman, self-taught naturalist and conservationist.
Trump's move to shrink these monuments is intended to appease those who want to see more federal land developed for oil, gas, mining, and timbering and even sold to private owners. Perhaps just as much or more importantly, these 2 monuments were designated by President Barack Obama and it has been Trump's aim to undo as much of Obama's legacy as possible.
The monuments are said to contribute $12 billion annually to the State of Utah in tourism and outdoor recreation.
Patagonia has a long history of supporting grassroots environmental organizations. Nevertheless, the company was immediately accused by Trump, Zinke and others of trying to increase its revenue through publicity.
We should not take our national monuments, national parks, and federal lands, our birthright, for granted. It is not a given that they are permanent.
Photo credits: 
Bears Ears: Photo by snowpeak on Foter.com / CC BY
Escalante: Phot be Vit Ducken