Plastic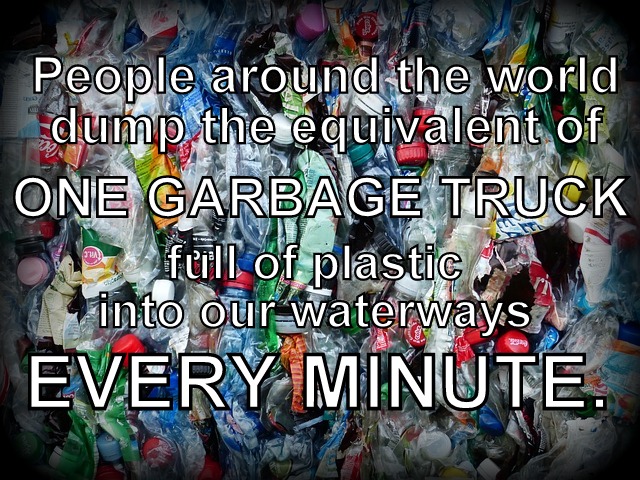 Image by Hans Braxmeier from Pixabay 
Chris Tomlinson writes an always interesting and informative column for the Business section of the Houston Chronicle.  On January 29, 2020, Mr. Tomlinson wrote about the war on plastic and the probable effect it will have upon producers of natural gas. 
China is banning single-use, disposable plastic products such as straws, utensils and bags.  Simultaneously, new research is being done to improve the recycling of plastics.  The combined effects should reduce the demand for natural gas, which is the key ingredient in producing plastics.  Mr. Tomlinson quotes John Richardson, a senior consultant with a market intelligence company, as saying:  "China is the biggest polymer import market in the world, especially for polyethylene, around half of which is in single-use plastics.  So, whatever happens in China is a big deal for the global polymer business." 
 I know very little about plastic recycling beyond the fact that not all plastics are recyclable.  According to Tomlinson, the current process of recycling is limited, dirty and wasteful, and the "more exotic plastics," such as packing peanuts, cannot be recycled at all.  Tomlinson says that "New research is focused on chemical processes to break down plastic waste into its chemical components, which can become feedstocks for new plastics or fuels." 
It is hard to imagine, but according to Tomlinson, people around the world dump the equivalent of one garbage truck full of plastic into our waterways every minute.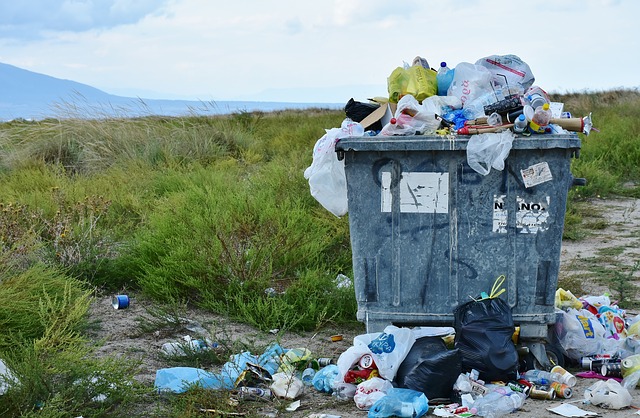 Like you, I get used to being in my customary environment and take little notice until there is a change in that environment.  Because we have sanitation service, I rarely see the enormous amount of garbage that our society creates.  It is one of those out of sight, out of mind things.  While I am generally aware that there are floating masses of plastic in our oceans that are bigger than my imagination, I haven't actually seen them.  What I have seen firsthand that makes me know plastic in massive quantities is being intentionally dumped into waterways and the oceans is my experience in Central America.  Because my son has lived in Central America for most of the last 10 years, my wife and I have traveled there several times.  For the most part, these countries don't have sanitation services in the rural and semi-rural areas.  In fact, some fairly large towns don't seem to have sanitation services.  It is common in Central America for garbage to be dumped down hillsides, into canyons, into ravines, into creeks and rivers, and into estuaries abutting the ocean.  When the rainy season comes, the rivers, creeks and estuaries flush the garbage into the ocean.  It is, perhaps, due to poverty and some ignorance, but it is mainly due to the fact there is no alternative.  I feel certain that this is true in poor countries all over the world.  It is hard to describe how sickening it is to see a beautiful mountain hillside spoiled with years and years of dumped garbage or a lagoon filled with plastic debris.  Third world countries will especially benefit from better recycling technology, but the sad fact is that their governments are too poor to provide sanitation services and a high percentage of the people can only afford to buy products packaged in small quantities or single servings.  Nevertheless, China's move is helpful and maybe better technology will help us all.  It would be good to see our own policy change.