Remember When We Liked Science?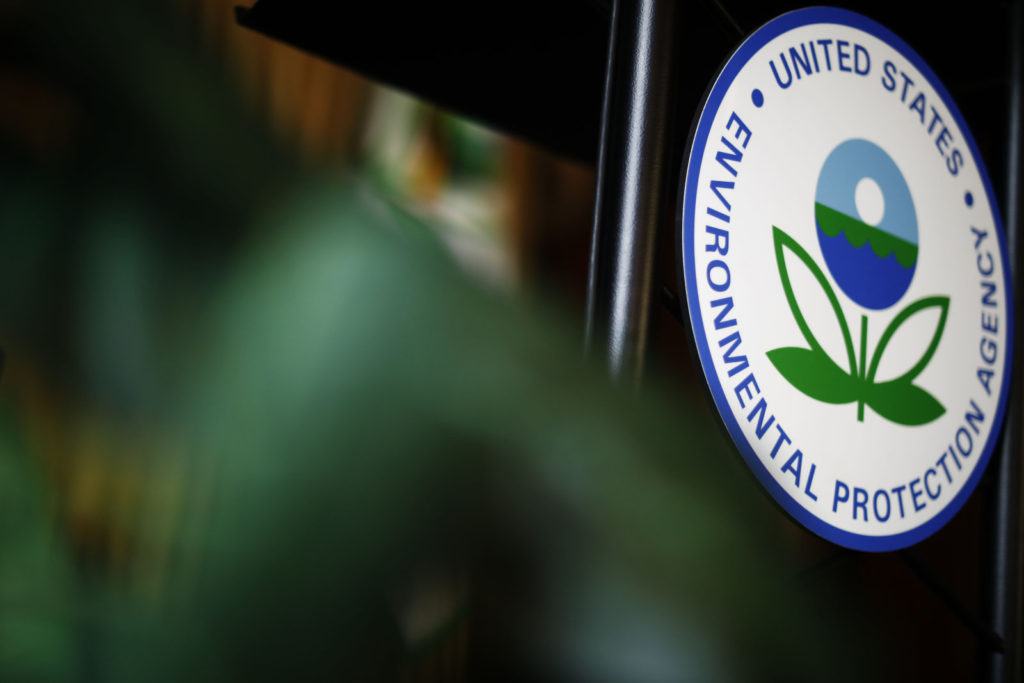 On 9/28/18, it was revealed in news reports that the Environmental Protection Agency intends to dissolve its Office of the Science Advisor. This position's duty is to advise the EPA Administrator on scientific research related to health and environmental regulations and to ensure that the highest quality science is integrated into the agency's policies and decisions.
The EPA also placed the head of the Office of Children's Health on administrative leave. The head in question, Dr. Ruth Etzel, is a pediatric epidemiologist who had pushed for more regulation of pollution. It is reported that she had clashed multiple times with Trump's political appointees, who favor loosening pollution rules. The leave is not disciplinary and no other reasons were given.
For more about this, see the New York Times of 9/28/18.
The Trump Administration regularly brags about its rollback of "burdensome" and "overreaching" regulations. That's a lot easier to do when you get rid of those pesky scientific facts that led to the regulations in the first place.
Photo Credit: XXSTRINGERXX xxxxx / Reuters