The Dangers of a Cozy Relationship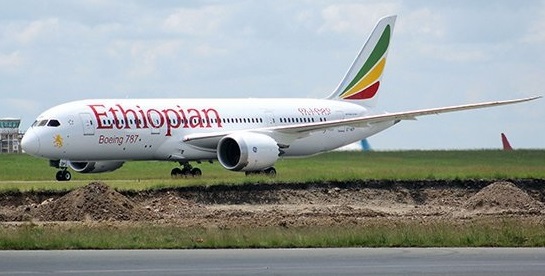 The crashes of Boeing's 737 Max 8 have exposed a major fault in the regulatory relationship between the FAA and the manufacturers of aircraft. As the facts now appear to be, Boeing was regulated by its own employees. If you are like me, this is hard to imagine, but it's true. In order to speed the aircraft certification process and hold down government costs, Boeing was allowed to use its own employees to determine whether the aircraft should be certified to fly by the F.A.A. I suspect this system of regulation is also due to a lack of technical expertise at the F.A.A., but the program is designed to maximize speed and reduce costs. And, what's more, this arrangement is not unique to Boeing.
The F.A.A. must now defend itself. That will be hard to do.
For more on this topic see The New York Times article "F.A.A. Faulted For Delegating To Air Industry" of March 27, 2019