The Price of Lies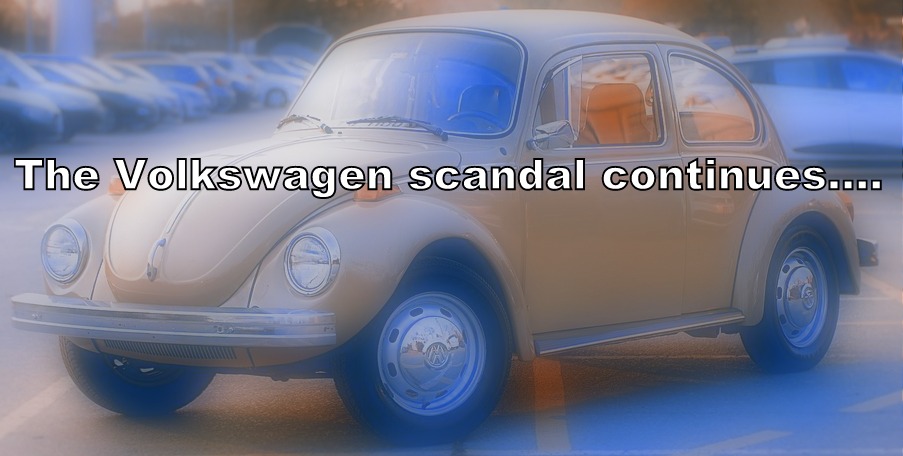 The former chief executive of Volkswagen, Martin Winterkorn, a German citizen, has been indicted by the U.S. for conspiring to violate the Clean Air Act.
Volkswagen had already entered a felony plea of guilty to having illegally sold almost 600,000 vehicles in the United States which were equipped with "defeat devices" that enabled them to fraudulently pass emissions tests. Volkswagen sold around 11 million of these vehicles worldwide.
Two lower ranked managers have already been sentenced to prison terms in the United States.
From the beginning of the scandal, Winterkorn and the Volkswagen Board insisted that no high level managers were involved and sought to blame rogue employees in the engineering department. The new indictment alleges Winterkorn was personally aware of and approved the deception.
According to news reports, Germany does not extradite its citizens to stand trial in a foreign country, so it will be interesting to see what happens next.
Winterkorn and Volkswagen are also under criminal investigation and being sued by shareholders in Germany.
Photo Credit: Pexels