Don't Forget Habitat for Humanity at Christmas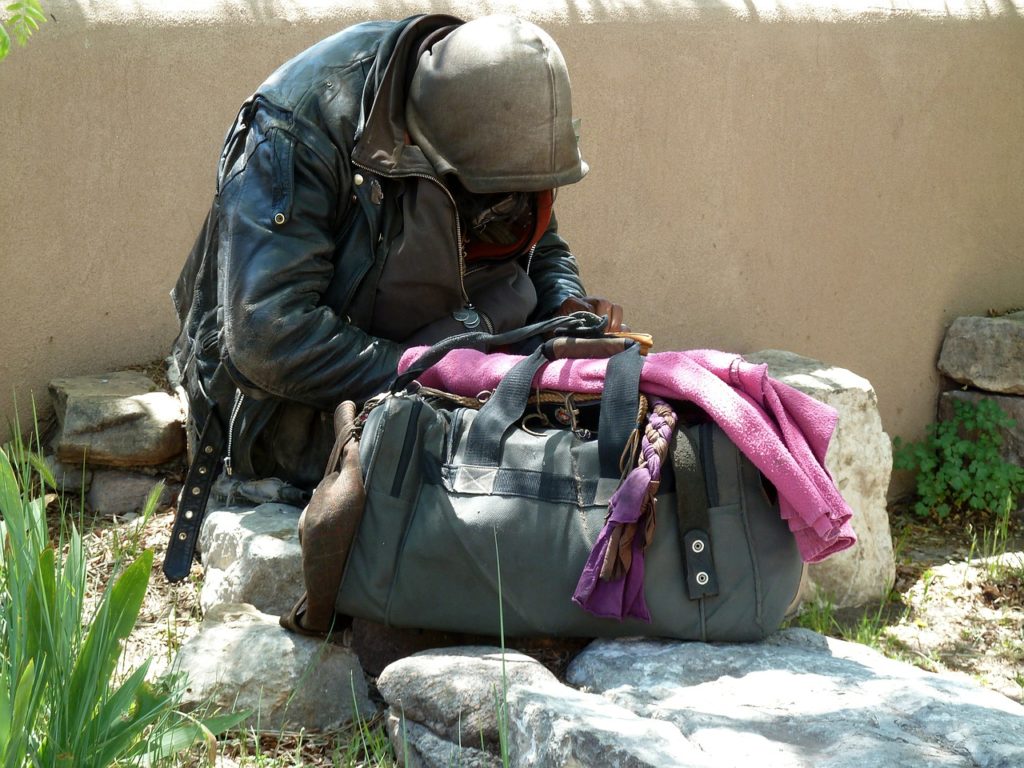 We at Davis & Davis Lawyers support the mission of Habitat for Humanity. We are matching donations up to $10,000 during Habitat's year-end fund drive.
Two recent articles caught my eye. The first is in Time magazine of December 17, 2018. The article reports that owners of mobile-home parks nationwide are raising rents to levels that many renters can't afford to pay. 22 million Americans with a median income of less than $30,000 live in mobile homes. The rent hikes are related to the trend of large investment companies buying mobile-home parks and their need to create better returns for investors. This is, in turn, forcing many renters out on the street.
The second article was in the New York Times of December 18, 2018. According to this article, homelessness in the United States has increased for the second year in a row, despite a good economy. There are now at least 552,830 people without stable living conditions. This increase is directly related to a spike in rent, particularly in major cities.
Habitat for Humanity is by far the most effective organization to address housing insecurity. Please consider making a contribution to Habitat for Humanity this Christmas.